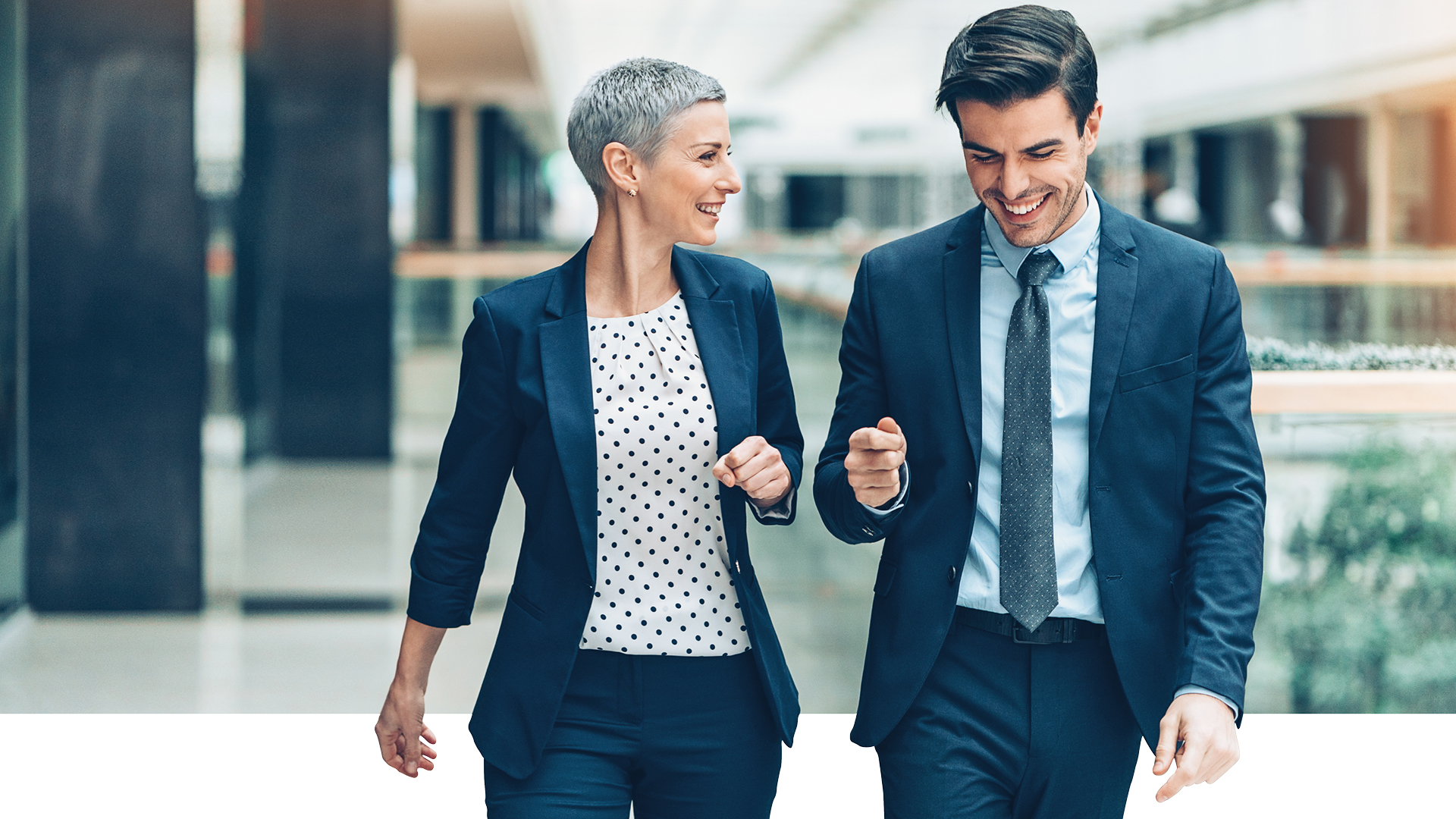 Senior Consultant - Finance and Risk
Shape the financial world of tomorrow as a Senior Consultant in Finance and Risk. Business model transformation, regulatory reporting and analytics await you. Let us infect you with our enthusiasm!
Your tasks  
In your project team you will experience consulting at banks and insurance companies first hand.   
Your field of activity varies depending on the project, but you can choose your own focus – whether Asset Liability Management, Treasury or Financial Control & Strategic Planning, it's up to you!   
You will monitor the market, support project acquisition and proposal activities, create presentations, present the results to our clients and thus promote our further growth in the UK.  
In addition to project work, you will deal with innovative topics and deepen your personal areas of interest.   
As a brand ambassador, you'll also assist in graduate recruiting.  
Your skills  
Excellent degree (MBA, Master's or PhD) in natural sciences or economics.  
2–4 years of experience in consulting or with a leading bank in the UK.   
A background in Finance and Risk-related matters within the financial services industry.  
You work proactively within a team and have a strong sense of responsibility.   
You solve problems pragmatically, using your analytical skills.  
You speak English and another European language (e.g. German) fluently.   
You are willing to travel both within and outside the UK for client projects.   
You are legally permitted to work in the UK.  
Think bigger. Break through barriers. At zeb you have every opportunity to do so.
zeb is the leading strategy and management consultancy specializing in financial services in Europe. We support banks, insurance companies and (tech) service providers in dealing with all the challenges and opportunities arising from transformation in the industry. As an employer, we rely on people who like to try new things, take responsibility and inspire others through their actions.
Your
benefits
Find out about some of the popular benefits that await you in this position at zeb.  
For a complete overview, click "All benefits".  
What do you particularly appreciate about your work at zeb?
Reasoning is key—it's not about where you come from, what position you are in or what background you have!
Marion
Consulting | Senior Manager
What makes zeb special?
Two aspects that make zeb special to me: the principle of "reasoning beats hierarchy" and the given freedom.
Sebastian
Consulting | Manger
How would you describe the atmosphere at zeb?
I really enjoy working work at zeb.
The working atmosphere is a good mix of professional work for clients and open, friendly communication in the zeb team. As part of the application process, great importance is attached to finding people who fit in—and it really shows!

Alexander
Consulting | Consultant
What do you like most about your position at zeb?
I enjoy working in the zeb team, whether on projects or in topic development. I especially appreciate the friendly colleagues, the challenging tasks and the great events.
Antje
Consulting | Manager
What do you like most about your job at zeb? 
Having studied German literature and linguistics, I didn't originally have a background in business administration. But with the fantastic support of my colleagues at zeb, I have been able to familiarize myself with this field very quickly and can now do exactly what I enjoy, and that is working with texts.
Eugenia
Language Services | Senior Professional
What do you like most about working at zeb?
That I can work largely independently and autonomously, organizing my time myself. Overall, zeb as an employer offers me a great deal of freedom.
Raphael
Accounting | Manager
What did your typical week at zeb look like?
My week was a typical consultant week: packing my suitcase on Sunday evening, traveling to the client's by train on Monday morning and working there until Thursday. On Thursday evening, I returned home and Friday was my office day
Christoph
Consulting | former intern
How would you describe the atmosphere at zeb?
Relaxed, family-like, open and friendly.
Quynh
Consulting | Consultant
Were your expectations of the bachelor welcome program at zeb fulfilled?
My expectations of the program were met completely. During my time as an Analyst, I was able to gain valuable insights into everyday consulting work and knowledge of the banking industry. I was treated as a colleague from the very beginning and was quickly assigned responsibility. These experiences help me considerably during my Master's studies.
Carolin
Consulting | Former Analyst
What is the most exciting thing about your job?
The everyday challenges! As a consultant, I usually deal with a wide variety of topics in which details matter, and zeb places great trust in my ability to independently develop solutions.
Carolin
Consulting | Consultant
Why did you decide to join zeb directly as an analyst?
My Bachelor's degree was very theoretical, and I always wanted more practical relevance and career orientation. After my last exam it was immediately clear: first work, then study some more. The Analyst program offers an ideal link-up between a Bachelor's and Master's degree as well as education and career.
Jil
Consulting | Analyst
Tips

from the Recruiting team
Our application process
Are you wondering what the application process is like at zeb and do you want to know what you can expect from us? Then read this article.
Tips for your application
Here you can find first-hand tips for your application at zeb.